Video Portrets
Work
Betty
Henk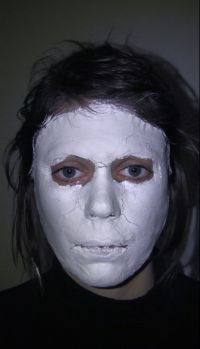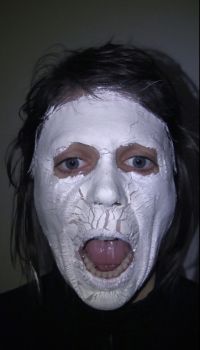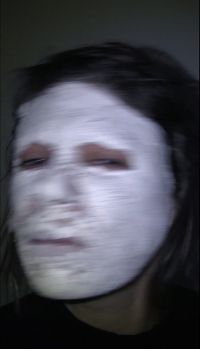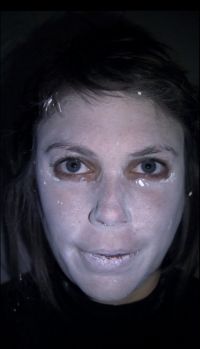 In Time
Video stills from In Time. In the video I'm struggling to remove the mask on my face.
About
Contact
Carel is a man who lived across me for a while. It was allways fun to listen to his ideas about the world, which where a bit different then most peoples tought. Carel is hyperactive and smokes a lot of weed to try to stay relaxt, he also get's help from a psychiatrist. He lives on his own in Utrecht, in which he was also born.
Carel 2009 1440x1080 HD original 11.20 min.
Betty watched the populair program The Golden Cage.A program in which people where locked in a villa. Betty gets obsessed with watching and creates an addiction. She watches 15 hour a day on internet streams and looks for hidden conspiracies behind the program.
Betty 2009 720x576 original 16.45 min.
Henk 2008 720x576 original 13.46 min.
I've met Henk in the city Enschede he told me about his Foundation, New Live a Christian support group for (ex)junkies. He himself was a heroin junkie for 18 years. He explained about the demons who where trapped in his body and how he got rid of them with the help of Jesus.
Other Projects
Making Friends
Making Friends 720x576 4.58 min.
Dislocaded
Dislocaded 720x576
Paralyzed 720x576
Mom and Dad Dinners
Paralyzed
2011
2009
Carel
2008
2007
2006







2006
2005
2004

2005
2006